News
1/2/19
Due to Health and Safety the school will be closed today 1st February.
5/12/18
Saturday school is cancelled until the New Year.
16/7/17
Exam results day 2018 letter providing full details
The school we be open to give students their results at the following times;
Year 11 students - 9am-10.30am
Students in Year 11 who are returning to the 6th Form at CWCHS need to collect their results from the canteen via the door by student reception.
Students who are not returning to our 6th Form need to collect their results from the Orangery via the door by student reception.
Year 10 students - 11am- 12pm.
These will be available from the orangery via the door by student reception. Results for Year 10 will not be available before this time.
We are only allowed to give out student results to the student themselves. If you need someone else to collect results we need a letter confirming this arrangement, signed by yourselves giving permission for this to happen. Without seeing this letter on results day we will be unable to give out the results.
26/6/18
Hot Weather – advice for the warmer weather
We are expecting this weather to last until Friday. During the warmer weather, for the time being, students do not need to wear their blazer or bring a jumper to school.
Parents and carers – please do take the weather into consideration when planning for the school day. It is suggested that students:
* bring sun cream and water into school
* try to stay in the shade when outside at break and lunchtime
* keep cool and hydrated for learning and lessons
Parents have asked if students can wear PE kit for lessons but this would not be appropriate. Normal school uniform is required at all times.
Thank you to parents and carers for their continuing support of our uniform policy. Our students now look really smart in their uniforms and this goes well with our core aim – we work hard, look smart and are kind. We regularly receive positive comments from visitors and the local community about how fantastic the student look. We rely on you and your family for your support with this.
Martin Hulland
25/5/18
Changes to the school day from September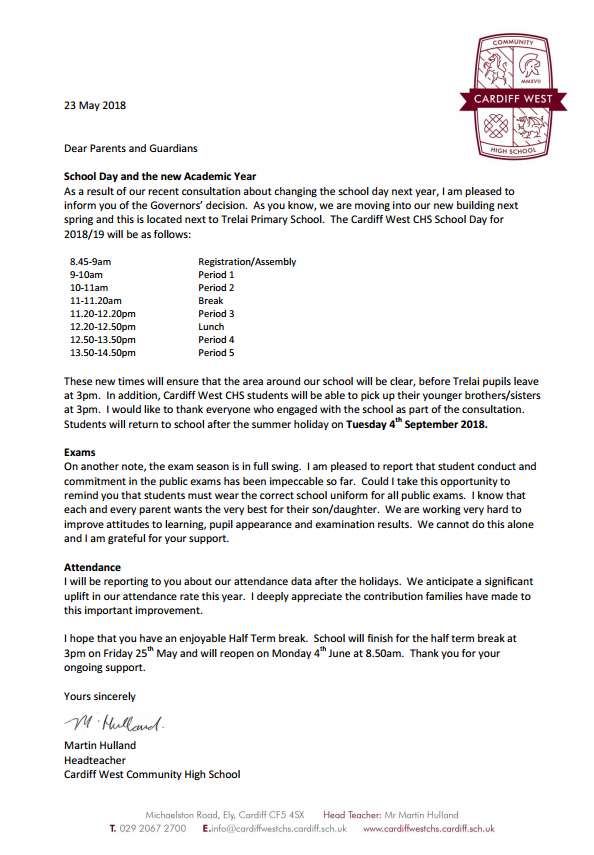 28/3/18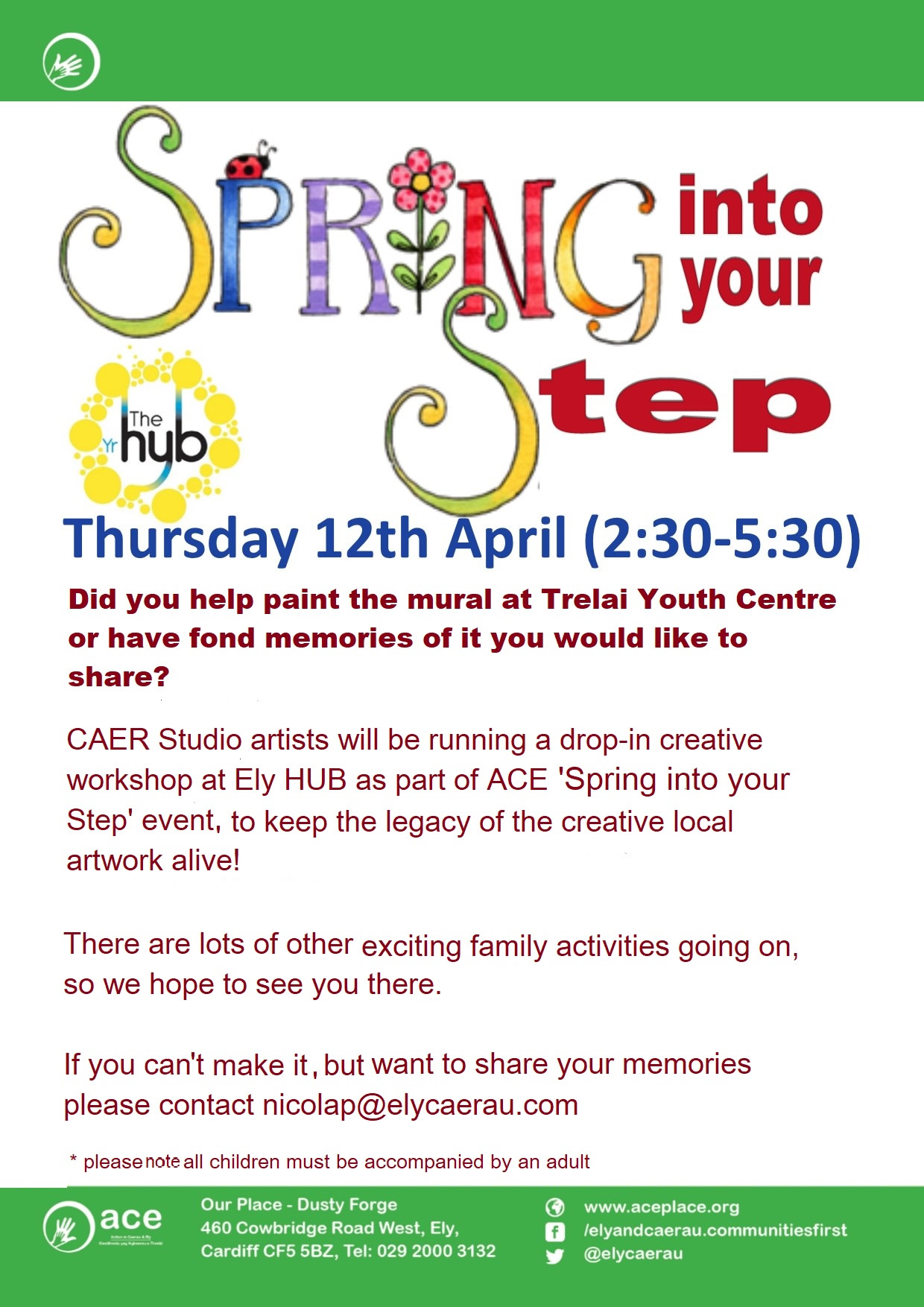 5/3/18
Radio show going out today from 2.15pm, please have a listen. If you want to contact the show
Tel 0845 838 5150 (free from most landlines)
Tel 0203 479 5258 (use if dialing from a mobile)
Twitter.com/RussellPrue
Facebook.com/RussellPrue
Soundcloud.com/RussellPrue
26/2/18 OPTIONS FAIR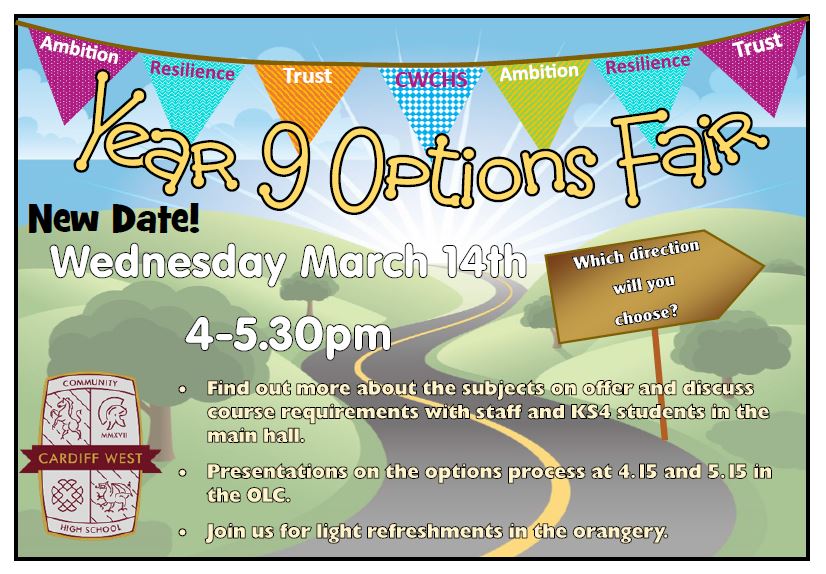 15/1/18
Today was our first radio broadcast! See the Community page to have a listen. Some comments from the students
"it boosted my confidence"
Jack Virgin, Year 9
"It was exciting although I was really nervous"
Kyle Ford, Year 8
" It was different but good"
Danny, Year 8
" It was great but I was scared"
Matthew
"very good and fun but at first it was a bit stressful at the start"
James Timothy, Year 7
---
24/11/17
We have pleasure in announcing our 2018/2019 prospectus. Please download the link below