Please do not telephone the main school number as this is not manned at present - please email closurehelpine@cwchs.co.uk
Key worker childcare information from the local education authority.
www.cardiff.gov.uk/keyworkerchildcare
Latest newsletter from Welsh Government.
https://content.govdelivery.com/accounts/UKWALES/bulletins/282dc53?reqfrom=share
Coronavirus update (COVID-19)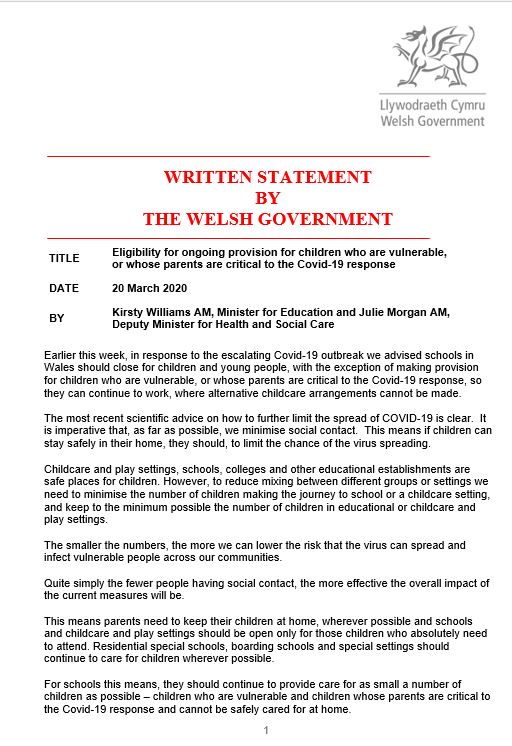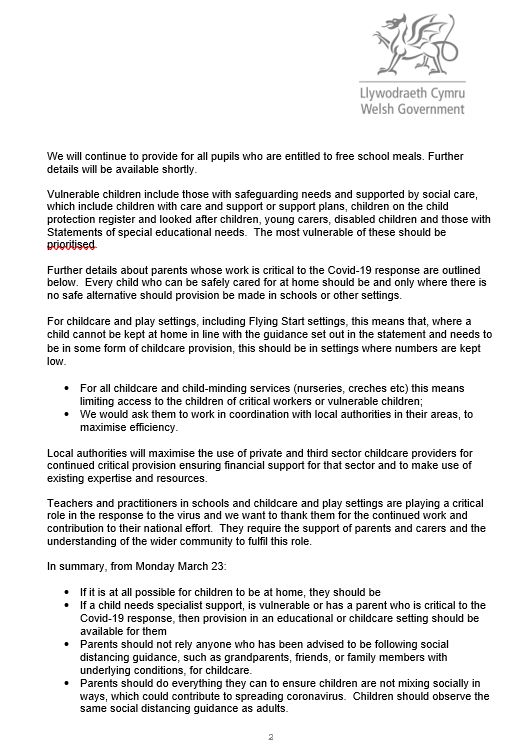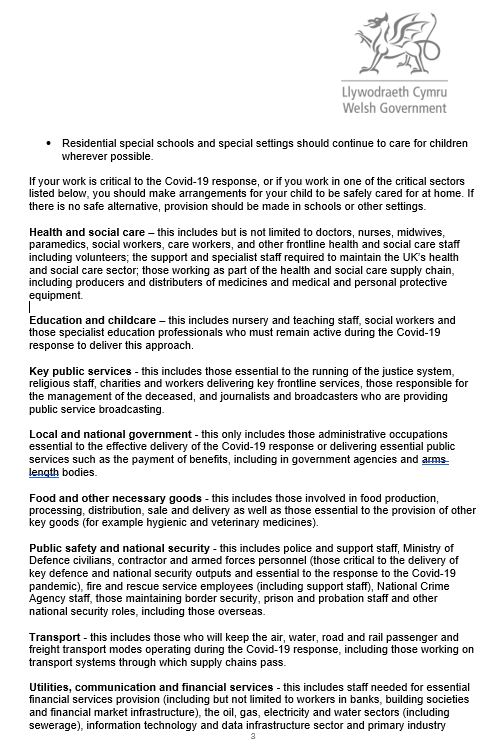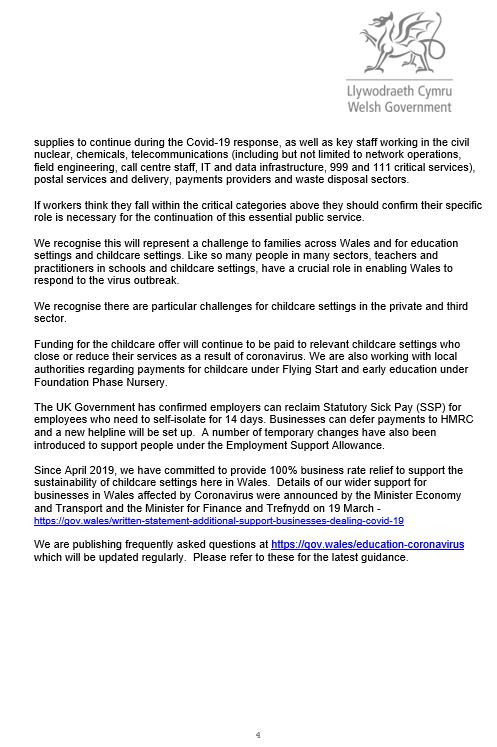 We will be sending details to all parents of how your child can access online and physical resources.
...........................................
Follow this link to the daily fitness session by Mr John (Don't forget to subscribe)
https://m.youtube.com/channel/UC0XGCKEf-6PXDed3fpGbfvA
................................................
Welcome to the Cardiff West Community High School website.
We are a brand new secondary school serving the West of Cardiff. Our motto is 'Create your World' and we have an exciting partnership with the creative economy in Cardiff. As a 'Pathfinder' school, for the Creative Arts, we have the very highest expectations for all of our students.
We have recently moved into our state of the art new build school on Penally Road (CF5 5XP) and all students now attend this site with the old Michaelston Road site now closed. This move has been positive for the school and most importantly the community in the west of Cardiff. We are excited to be able to now offer the most up to date and effective education providing students will opportunities and skills to aid them throughout their lives.
The site consists of a state of the art full size 3G+ football/rugby pitch, sports hall and activity suite. The main building has a range of differently resourced classrooms, labs and open learning areas such as a Science demonstration area, Maths/English breakout zones and computer suites. The building has many creative spaces including a hall with tiered seating, music practise rooms and a library area including a quiet pod for focussed reading. The third building on the South side is the Sixth Form Centre which houses a diverse range of rooms designed specifically with maximised learning in mind. Lecture theatres, laboratories, conference rooms, salon and classrooms are all equipped with the newest and most up to date technology and equipment providing students a gateway to further their education post 16.
The Cardiff West CHS School Day for 2018/19 will be as follows:
8.45-9am Registration
9-9.55am Period 1
9.55-10.50am Period 2
10.50-11.10am Break
11.10-12.05pm Period 3
12.05-1.00pm Period 4
1.00-1.30pm Lunch
1.30-2.25pm Period 5
2.25-2.50 Tutor activities
Please monitor social media for further information.
Twitter: @cardiffwestchs
Facebook: cardiff west community high school