Cardiff West Sixth Form
Don't forget to check out our dedicated 6th Form Facebook page - https://www.facebook.com/CardiffWestCommunityHS6th/
------------------------------------------------------------------------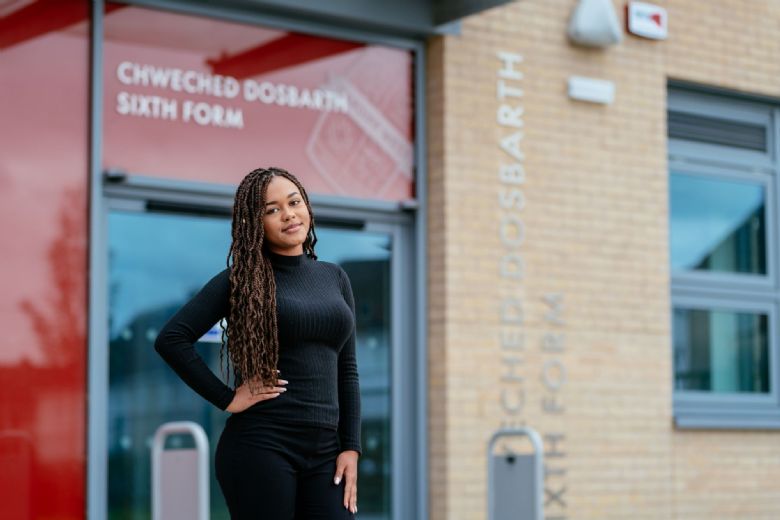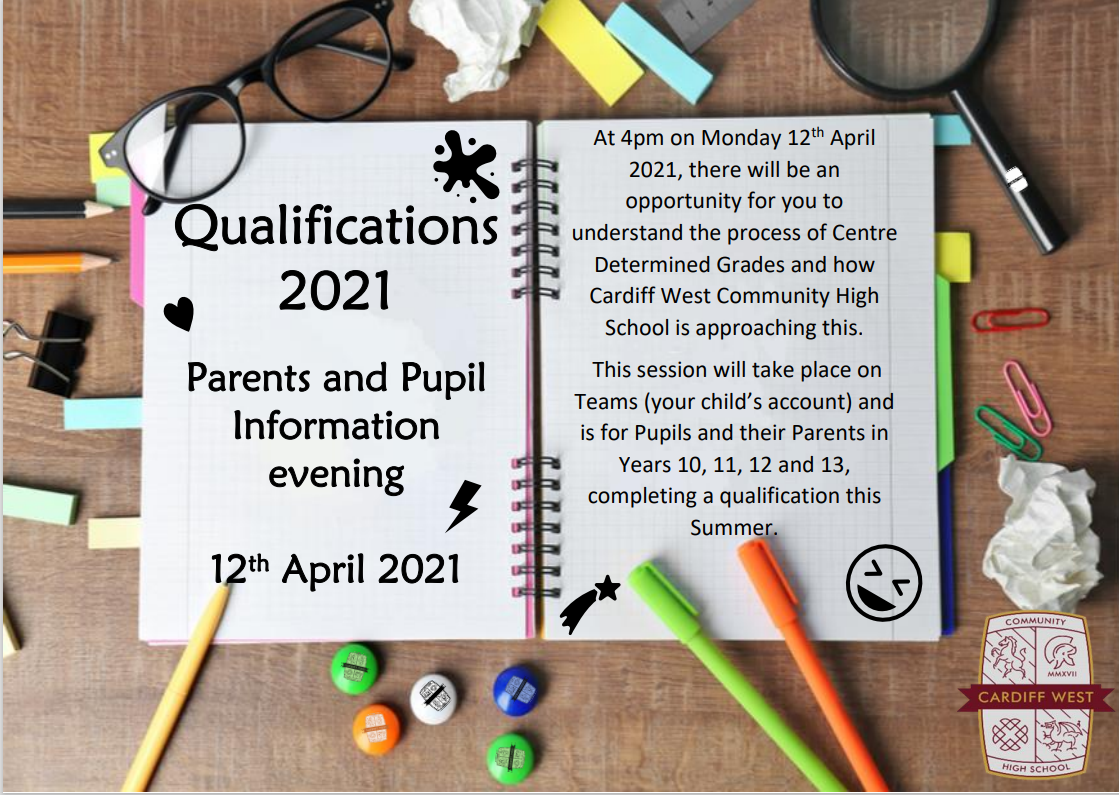 Cardiff West Sixth Form offers the widest range of A Levels available locally. Our motivation is to foster a lifetime love of learning across a plethora of academic disciplines, and we are passionate about providing young people with the opportunity to discover their potential.
Our state of the art new sixth form centre is so much more than its bricks and mortar. It offers high-quality resources and the space for 600 students to grow and learn independently and collaboratively, supporting students' academic rigour and allowing them to fulfil their potential.
Our students speak of the Sixth form environment as being a warm, friendly and very welcoming place. Whether in the classroom or pastorally all staff provide wonderful guidance and support to ensure students enjoy their time with us and go on to help achieve their personal and academic goals.
Our students progress to a wide range of degree programmes at top U.K. universities including business management and economics; mathematics, engineering and computer science; medicine and law; art and creative media; history and international relations.
Our location in the west side of the city, is steeped in history and our aspirations to be the best serves to inspire our students and us to build a successful future.
I do hope that you decide to join us and look forward to meeting you in the near future.
Rhyddian John - Leader of Sixth Form


---