Community
22/10/18
CAER Heritage Trust
Showcasing the amazing talent of young people from Cardiff West Community High school on p.7!
Best wishes, The event booklet is an attachment on this page.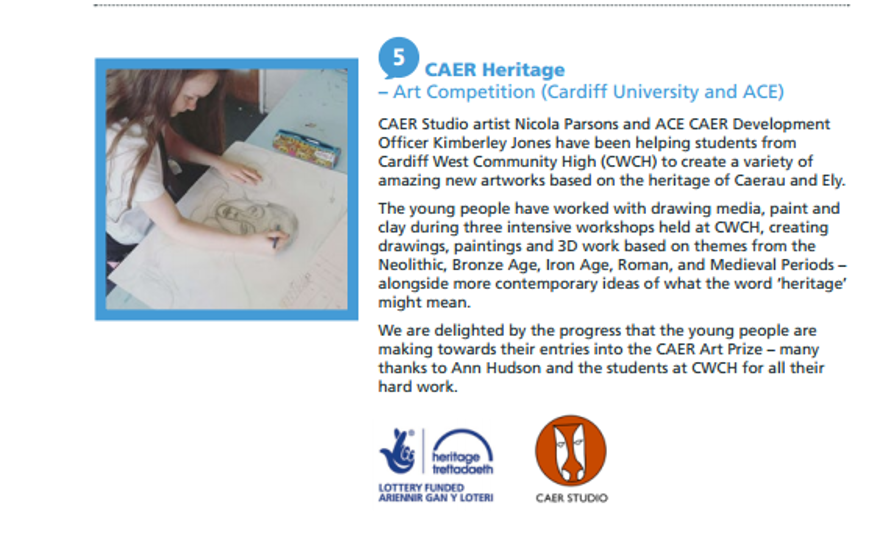 28/3/18

26/3/18
LIVE RADIO from Cardiff West Radio YR7/8/9 at 2:15pm Monday 26th March 2018
LISTEN LIVE HERE (pop the live player from the bottom of the page here please)
AS WE'RE ON AIR LIVE, YOU CAN TEXT, TWEET, EMAIL & CALL THE PRESENTERS DURING THEIR SHOW
TO GET A MENTION, SHOUT-OUT AND SONG REQUEST AS WELL AS SHARING YOUR ENJOYMENT

Email studio@cardiffwestchs.cardiff.sch.uk
Tweet @CardiffWestCHS
TEXT 07624 802272 (texts are free from most mobiles)
CALL: 0208 133 5170 (but only call when asked to do so please)
Get involved!
This is part of The Arts Council of Wales
Lead Creative Schools Project
Click below to listen to the show!!!
https://soundcloud.com/russellprue/cardiff-west-radio-show-no1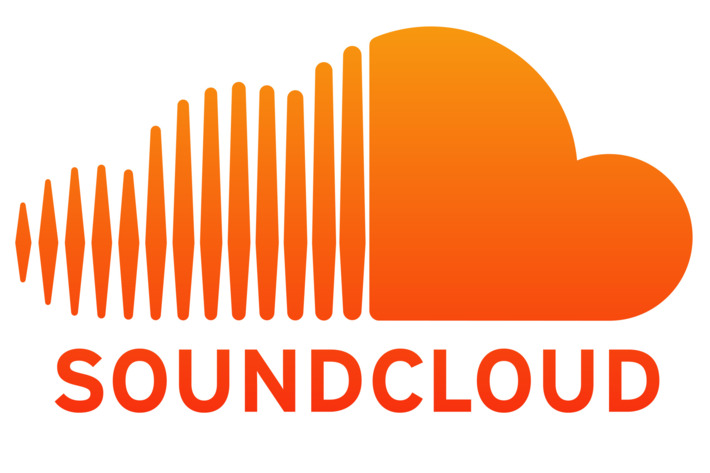 ---
Press Release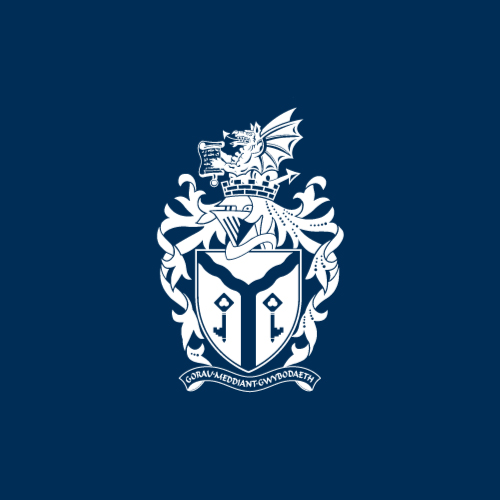 15 February 2018
School focuses on waste and recycling schemes in conjunction with Go Green Week
The First Campus team at Cardiff Metropolitan University are supporting Cardiff West Community High School, Ely, to highlight the need to implement a permanent recycling scheme to tie in with Go Green Week.
As part of the school's AMBITION Project for Year 7 pupils in conjunction with Cardiff Council's Creative Education partnership, this academic year Cardiff Met has been working with Cardiff West CHS - a merger between Michaelston Community College and Glyn Derw High. Along with other partners, including the BBC and the Welsh National Opera, the school has embarked on the creative education project which, once a fortnight, sees the 11 and 12 year olds given the opportunity to study dance, music, art, humanities and food – this term there has been a focus around litter and well-being. The pupils rotate groups each term with the course culminating in a showcase event at the end of term.
Last Friday (9 FEB), the humanities stream had their second visit to Cardiff Met and embarked on a workshop at the Cyncoed campus with the Sport Broadcast MSc Team, where Joe Towns ran a practical workshop to help pupils with their interview and recording techniques ready for their showcase event. The group previously attended a workshop at Cardiff Met Llandaff Campus for a workshop led by the Environment Management Team, who were able to highlight the need to recycle and the long-term impacts of waste on local communities and environment.
The art workshops, supported by Cardiff Met Fine Art student Heledd Evans, saw the pupils creating a seascape made from plastic waste to show the impact of plastic on the environment. The dance workshops are being supported by Cardiff Met tutor, Hayley Feehan, and BA (Hons) dance students.
Annie Davies, First Campus Mentoring Programme Leader from Cardiff Metropolitan University, said:
It's been a pleasure to work with the Year 7 pupils at Cardiff West. The project gives pupils the opportunity to work and engage with staff and students from the university, ensuring that they are becoming aware of the opportunities available to them in the future. I have been very impressed with their work and they should be very proud of their achievements.
Gillian Lee, Deputy Head Teacher from Cardiff West Community High School, said:
It has been really exciting seeing how the Year 7 pupils are creatively engaging in their education. Working in partnership is such an effective way to raise our pupils' awareness of the career paths available to them. As part of Go Green Week it is also important for us to support the pupils to understand how to look after their own health and well-being. The dance and music stream has seen pupils engage creatively and gain confidence in their abilities.
To find out more about Ely Cardiff West Community High School's Creative Education Partnership, visit: http://www.cardiffwestchs.cardiff.sch.uk/page/?title=Creative+Partners&pid=9
https://soundcloud.com/russellprue/cardiff-west-radio-show-no1?in=russellprue/sets/cardiff-west-radio