A Message from the Headteacher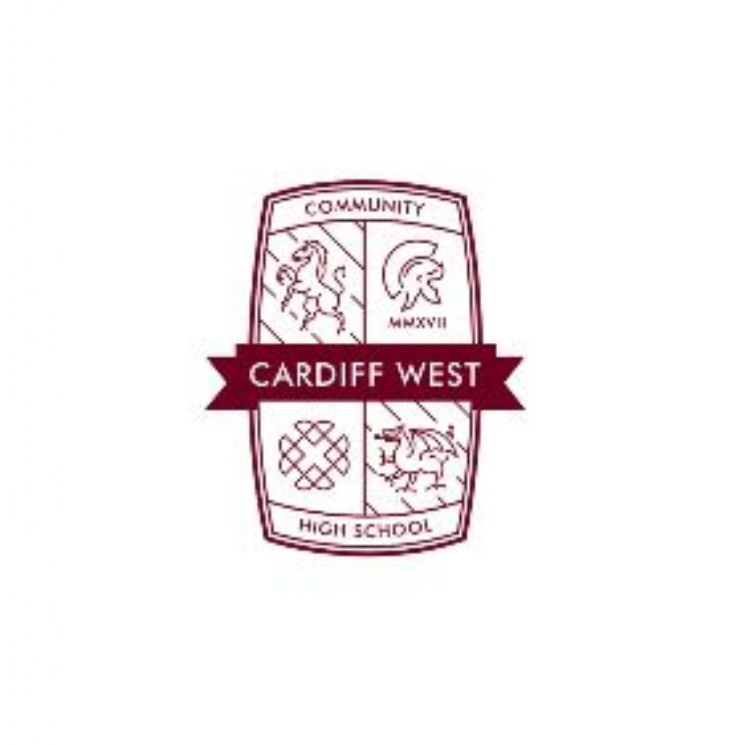 Dear Parents/Carers
Further to the recent text you received about the reopening of Schools in Wales,I would like to reassure you that the Senior Leadership Team here at Cardiff West CHS have been in discussions with Governors today assessing the challenges and implications of the Education Minister's statement on the staggered re-opening of our school from June 29th2020.
Currently, the content of the announcement lacks specific detail, but a summation of comments made is outlined below:
•Schools will reopen for all year groups (except Year 11and 13) from June 29th2020
•The summer term will be extended by one week to July 27th2020
•Schools will be open during the week for limited numbers of pupils
•There will be a phased approach, with year groups being split into groups with staggered starts, lessons and breaks
•All pupils will have the opportunity to "check in, catch up, prepare for summer and September"
•There will be no more than a third of pupils present at any one time
•Schools and Local Authorities will be autonomous in managing this return
•Parents who choose not to send their children to school will not be fined and children who fall into the shielding category will carry on with online learning
This will demand a great deal of careful consideration for the safety and well-being of all concerned and this remains paramount in our planning. We are very much in the initial stages of responding to today's announcement, but please be assured that hereat Cardiff West CHS we have already begun the process of trying to ensure our school is ready to accommodate children in a climate that observes advice issued by Public Health Wales.Further information from Welsh Government is expected next week.
I will communicate the finer details to you as soon as this is available. I will continue to act in consultation with the Governors, staff and Local Authority. My main priority is to ensure that all members of the school community are safe. Thank you for your continued support and patience.
Martin Hulland
Head teacher Cardiff West CHS