YEAR 9 UPDATE-24TH SEPTEMBER 2020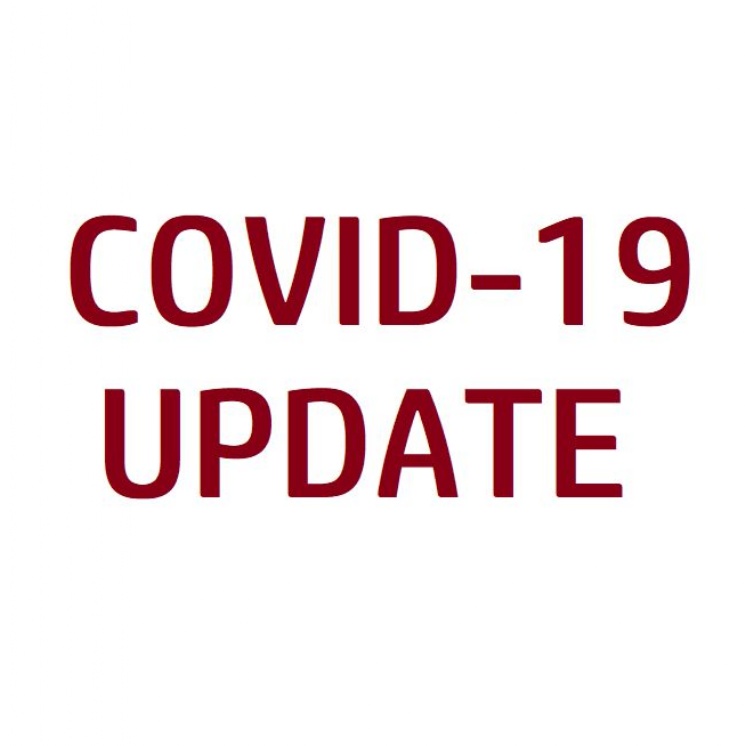 This morning we have received confirmation that a pupil in Year 9 has tested positive for COVID-19. The pupil has not been in school since Friday 18th September.
We have taken guidance this morning and are acting swiftly which guidance tells us that all Year 9 pupils will isolate at home for the next 14 days. This does mean at home and not mixing in the community. This may seem a hard situation but this is in line with current government laws and to keep you and your families safe.
Letters will be sent home and also placed here on the website on the news page.
Students in Year 9 must return to school on a Monday 5th October.