Coronavirus (COVID-19)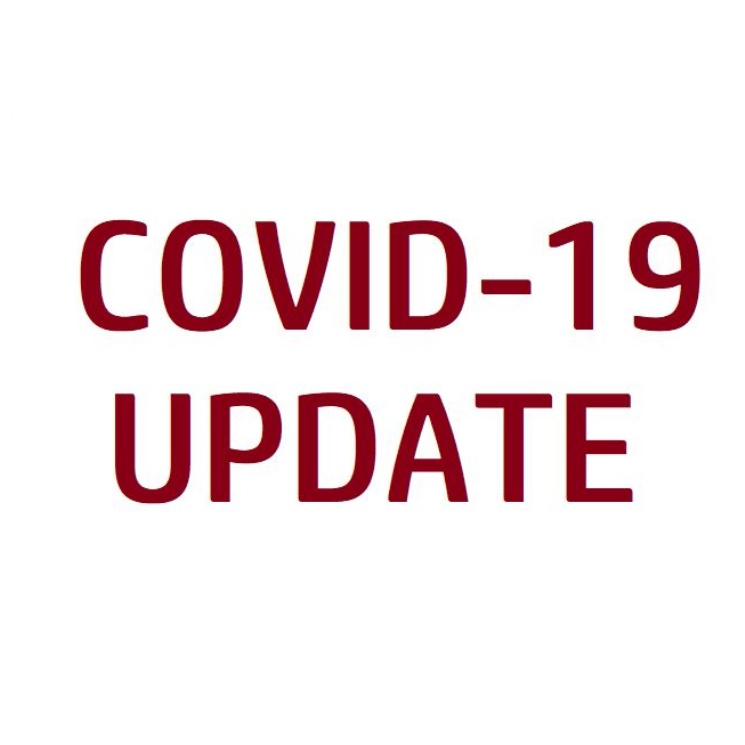 Letter sent home to parents today from M Hulland, Head Teacher
Re: Coronavirus (COVID-19)
At Cardiff West Community High School, we take the health and safety of our entire school community very seriously. We wish to reassure you that all measures are being taken in line with current medical advice.
As a school we are encouraging all staff and pupils to wash their hands thoroughly and avoid touching their face. Further advice and information can be found on the Government website. Enhanced cleaning arrangements at the school are in place and we check to ensure that soap is available in all toilets regularly.
Extra-curricular activities will be closely monitored and may be postponed or cancelled. To this end we have postponed the Year 10 Parents Evening on Thursday 19th March. We will re-schedule this in the summer term.
We are monitoring the situation closely and working with the Local Authority to ensure that everyone is safe. The school will remain open until we receive any further information from the Government. Closure may be inevitable in the coming weeks and we are acutely aware of staff and student absence at present. Self-isolation is currently in practice and the virus symptoms have been widely reported. These include:
· Persistent coughing
· Fever/high temperature
· Difficulty breathing
· Muscular aches
Clearly each individual and their family need to make a judgement on self-isolation. We would encourage parents to look on the NHS website for further guidance on COVID-19.
We are in the process of collating on-line and hard copies of learning material for pupils about to embark upon external exams. Qualification Wales and WJEC are monitoring the current situation.
Thank you for your support in this rapidly developing situation. We need to work together to keep everyone safe.