Information on Novel Coronavirus (COVID-19)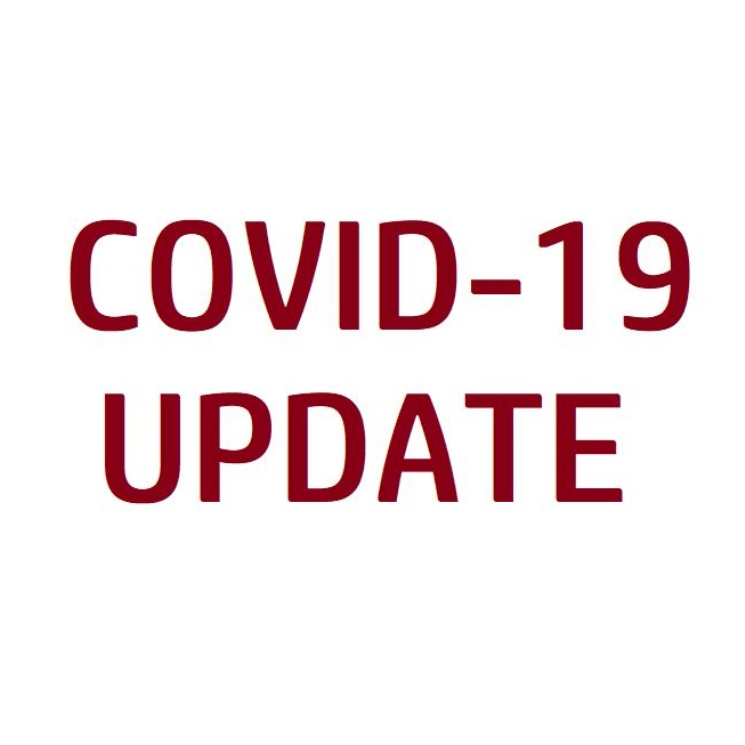 Cardiff Council is working closely with Welsh Government, the Health Service, Public Health Wales the Emergency Services and many other public bodies on how we can work together to deal with the potential spread of Coronavirus.
The first case in Wales, in the Swansea area, has now been confirmed and Public Health Wales has issued guidance and taken steps to stop its spread. Equally the Council is considering all its operational processes that would support a Public Health Response.
Currently there has been little spread in the UK and the Government Strategy of Contain, Delay, Research, Mitigate is being rolled out around the emerging information on the Coronavirus.
As it stands the country does not hit any of the triggers that lead to the declaration of an Emergency and a strong regime of personal hygiene and a stringent following of public health advice remains the best defence against the spread of the disease.

1) What are the symptoms of Novel Coronavirus?
Novel Coronavirus causes symptoms similar to other respiratory viruses such as the flu. These may include:
Cough
Shortness of breath
Fever

2) How can you be infected with Novel Coronavirus?
Like the common cold, the Novel Coronavirus infection usually occurs through close contact with a person who has the infection.
Close contact means being less than 2 metres away from a person with the virus for more than 15 minutes.
A person can also be infected by touching contaminated surfaces if they do not wash their hands.

3) How can I help prevent the spread of Novel Coronavirus?
There is currently no vaccine to prevent Novel Coronavirus. The best way to prevent infection is to avoid being exposed to the virus through good hygiene.
There are general principles anyone can follow to help prevent the spread of respiratory viruses, including:
Washing your hands often - with soap and water.
Covering your cough or sneeze with a tissue, then throwing the tissue in a bin.
Catch It, Bin It, Kill It
people who feel unwell should stay at home and should not attend work or any education or childcare setting
pupils, students, staff and visitors should wash their hands:
on arrival at school

after using the toilet
after breaks and sporting activities
before food preparation
before eating any food, including snacks
before leaving school
after taking public transport

use an alcohol-based hand sanitiser that contains at least 60% alcohol if soap and water are not available
avoid touching your eyes, nose, and mouth with unwashed hands
avoid close contact with people who are unwell
clean and disinfect frequently touched objects and surfaces
If you are worried about your symptoms or those of a child or colleague, please call NHS Direct Wales on 0845 46 47
Do not go directly to your GP or other healthcare environment
Further information is available on the weblink https://phw.nhs.wales/coronavirus/
Face masks for the general public, pupils or students, or staff are not recommended to protect from infection, as there is no evidence of benefit from their use outside healthcare environments.
4) What is the risk to the general public?
The risk to the general public is low, unless you have recently returned from a specified country or region on this list, or have been in close contact with an individual with confirmed Novel Coronavirus.