Cardiff West Community High School - Create your world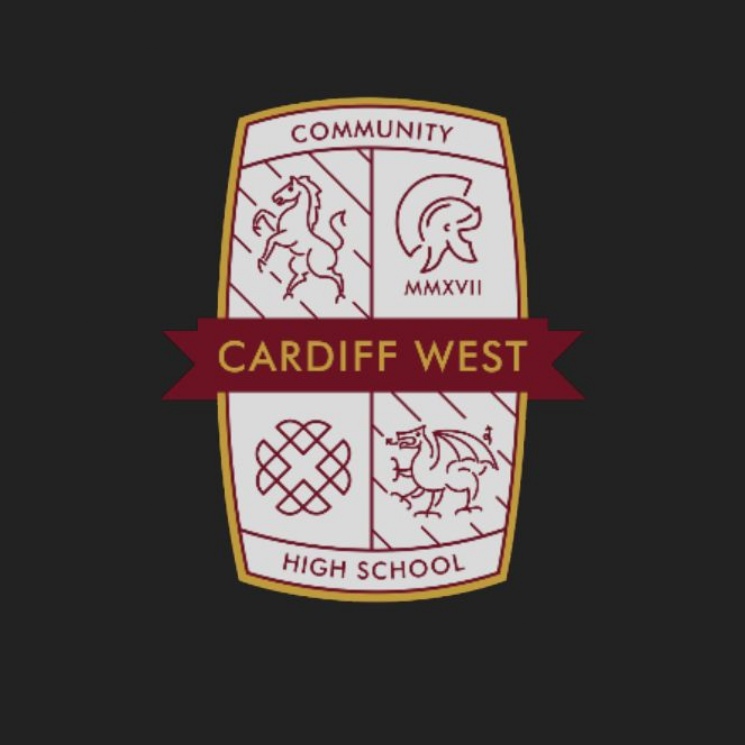 Our mission
At Cardiff West Community High School we want every pupil to achieve the academic success necessary to realise their dreams; to help them to develop as considerate, resilient, enterprising, ambitious, trustworthy and employable students who can engage fully with the creative economy.
Our core purpose is to:
Ensure every pupil achieves the academic success necessary to pursue their chosen career.
Establish high expectations of our pupils, staff and the wider community, celebrate achievement and admire ambition.
Encourage our pupils and staff to develop resilience in order to succeed as lifelong learners.
Work in partnership with our families, local organisations and the Local Authority to create equity of opportunity to remove disadvantage.
Promote tolerance, respect and inclusivity.
Help our pupils, staff and communities to feel happy and engage fully with our school.
Our Aims
At Cardiff West Community High School we aim to be:
A school with a relentless focus on high academic standards.
A highly effective learning organisation.
A school that works collaboratively with our creative partners to deliver a creative skills based, work centric curriculum that ensures our pupils are the most successful and employable students in Wales.
A school that excels in preparing students to thrive and succeed in life.
Integral in leading and revitalising our community.
Our Core Values
Ambition
Resilience
Trust

We have high aspirations and know that our future is not defined by our past.

We never give up and have the skills and strength to persevere with even the hardest work.

We are honest.

We do what we say and do not make excuses.

At CWCHS the possibilities are endless.
At CWCHS we enable our pupils to create their own future.
At CWCHS we work incredibly hard to achieve our dreams

At CWCHS we do what it takes for as long as it takes.
At CWCHS we always give 100%.
At CWCHS we know we only fail if we give up.

At CWCHS we do the right thing.
At CWCHS we are kind and tolerant towards others.
At CWCHS we play by the rules.
At Cardiff West Community High School we work hard, look smart and are kind.